TOM MCNALLEY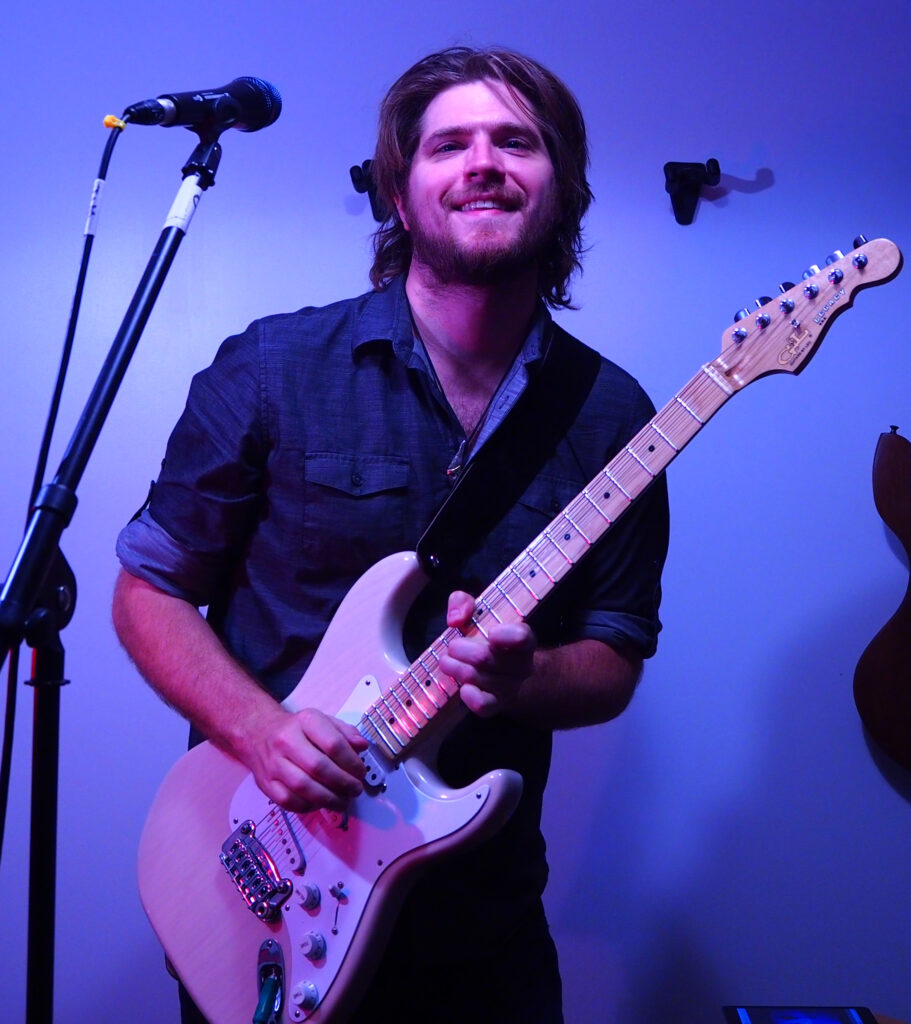 The rock band!
Tom McNalley – guitar, vox
Brock Avery – drums
A high-energy rock duo. Imaginative and earthy by turns, both of us bring our improvisational backgrounds to a straight-up rock setting. Very little is set in stone, save the storytelling and a few musical signposts, making live performances exciting and unique.
NFT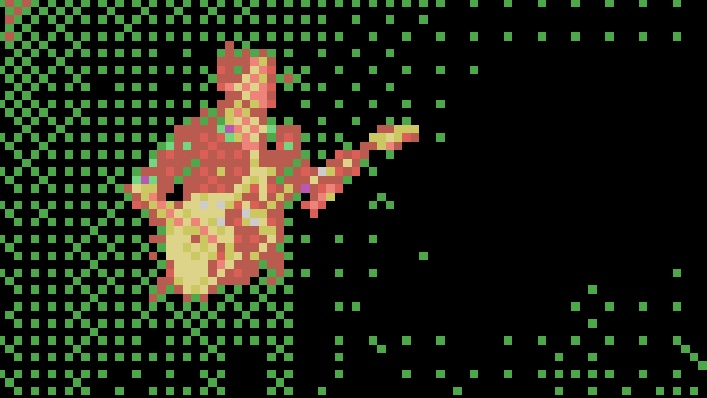 Solo compositions and performances for the most part, occasional guests. De-Fi and the NFT space excite me for a great many reasons, and one is the nature of the work that is inspired by the space.
The digital space is much like the imaginal to me– a dreamlike non-reality that is very much real on its own terms– and this is reflected in the polymetric, 8-bit work I write for my rarible and opensea NFT pieces. Sometimes a solo guitar piece will sneak in there for fun, but for the most part I like to delve into trancelike rhythmic pieces which are oddly suggestive of Mario and Link enjoying their mushrooms.
rarible.com/tommcnalley
DUET w/ Lily Maase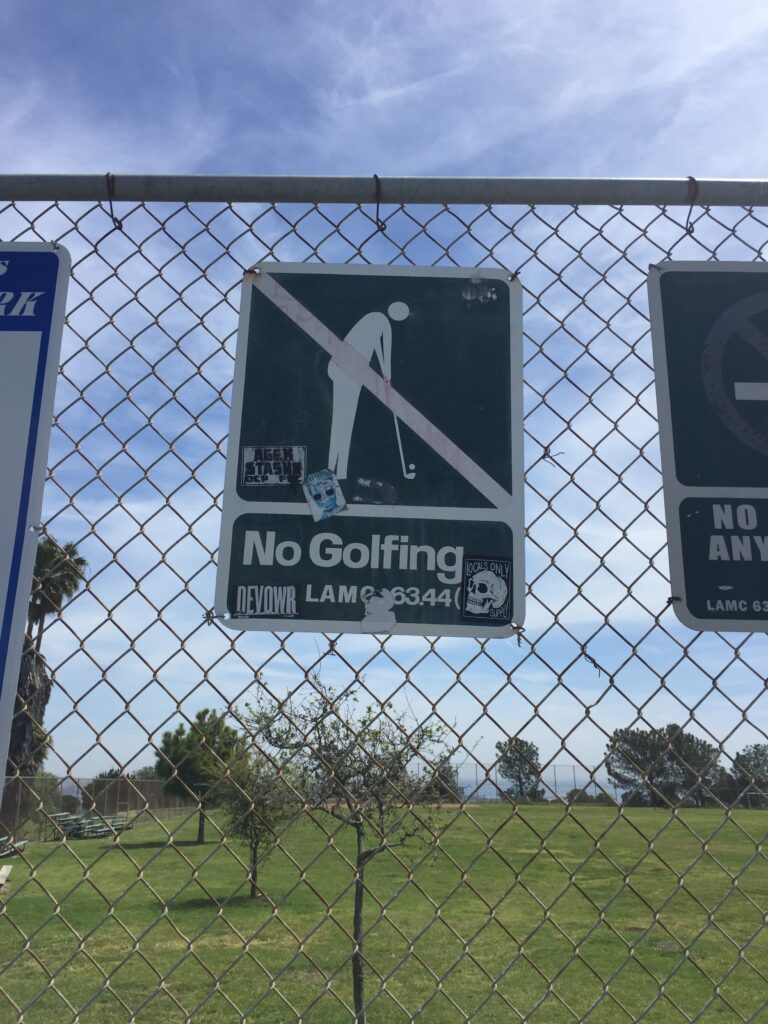 What great good fortune when one of my good friends and favorite guitarists moved to Los Angeles! It took but a couple of duo get-togethers before we realized that recording was a must. We both play acoustic guitars only, and its really, really fun. Everything is improvised, and like any good improvisational project, its all in the listening. Debut album to be released very soon– watch this space!
SIDEMAN
A few generally active sideman projects– I've always enjoyed backing great artists, and here are a few:
MICHAEL VLATKOVICH
One of my favorite and longest-running collaborations, the group can vary significantly but we're usually playing Michael's music, a challenging and exuberant journey to be sure.
MAINETAIN THOMPSON
A fiery rapper from LA, this project consists of me (often on baritone guitar and lots of fx!) and Pockets on drums. @mainetain_thompson on insta